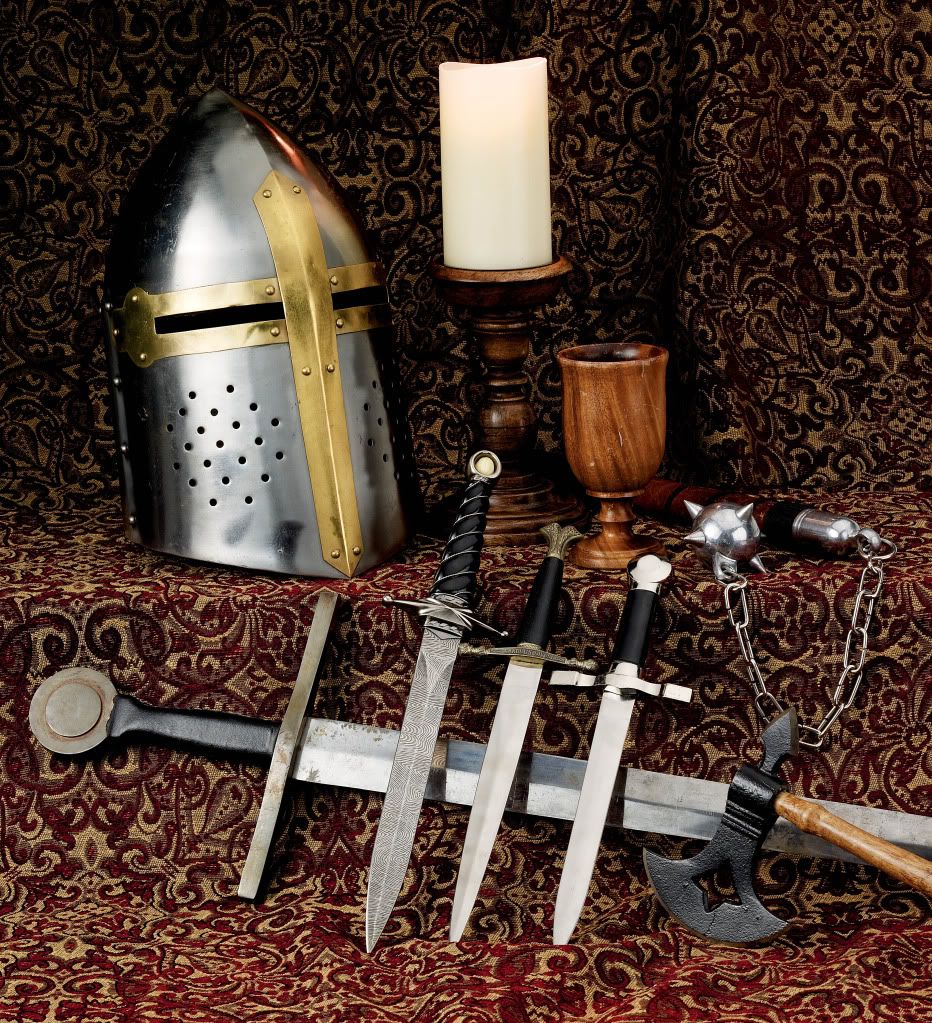 Just a few of the things I bring with me for my appearances. See a VIDEO of the stuff in action.
FOR BLOG AND BOOK TOUR INFORMATION GO TO THE BOOKE of the HIDDEN website.
Saturday, October 20, 2018, 10 am to 5 pm — El Segundo Author's Fair. I'll be on a panel of mystery authors from Noon to 1 pm called "Whodunnit? Mystery Novelists Confess." I'll be signing and selling books from 1-2pm. El Segundo Public Library 111 West Mariposa Avenue, El Segundo, 310-524-2722
Monday, October 29, 2018, 7 pm — Yorba Linda Library author panel. I'll be there with other mystery authors. 18181 Imperial Hwy, Yorba Linda, CA 92886. Books sold and signed.
Saturday, December 8, 2018, 11 am to 5 pm — LIBCON West 2018. A "comic con" in Glendale, AZ. I'll be on a panel and signing at the Poisoned Pen Bookstore table, panel is 2-3 pm. GLENDALE PUBLIC LIBRARY 5959 W. Brown Sreet., Glendale, AZ 85302
​623-930-3537. For more info go here.
Saturday, January 12, 2019 — Hemet Library Comic-On. Details to come. Small entry fee (funds go to the Library). Books for sale. 300 E Latham Ave, Hemet, CA 92543
Saturday and Sunday June 8-9, 2019 — 2019 California Crime Writers Conference, for writers and readers. The conference will take place at the Doubletree Hilton in Culver City. See website for details.
.
Be looking for other occasions and locations throughout the year where I'll be.