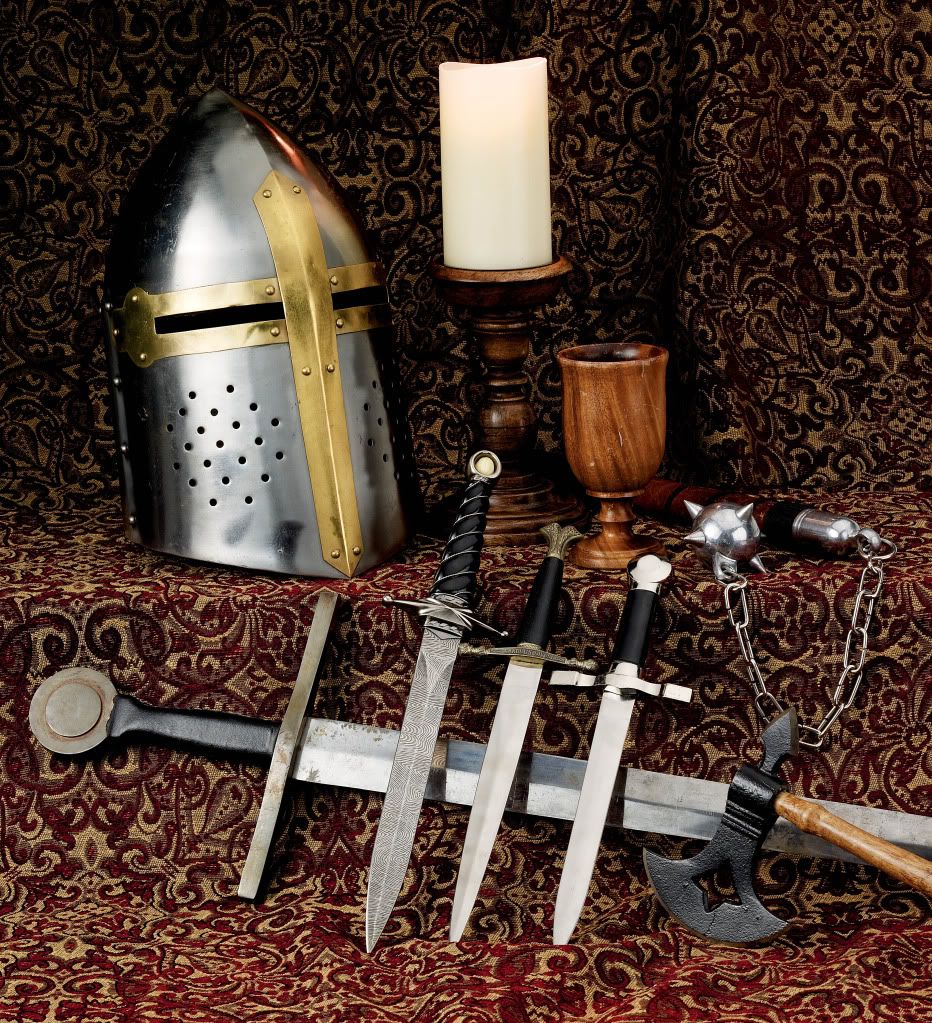 Just a few of the things I bring with me for my appearances. See a VIDEO of the stuff in action.
April 22-23, 2017 — Los Angeles Times Festival of Books, on the beautiful USC campus. I'll be at the booths for Sisters in Crime (Saturday, 2 pm to 4 pm), Mystery Writers of America (Booth #377), Mystery Ink booth (Booth #376–Sunday 3 pm to 4 pm), and California LGBTQ Authors (Booth #967–Saturday Noon to 1, and Sunday 1 to 2).
April 28-30, 2017 — Malice Domestic Mystery Fan Convention, Bethesda, MD.  Sunday, April 30
9:00–9:50 a.m. "Murder Empire: British Empire Mysteries" panel with Christine Trent — Moderator, Annamaria Alfieri, Sujata Massey and me!
Monday, May 1, 2017 — Glendale Central Library Author Book Festival. Details to come.
Friday, May 5, 2017, 3 pm, PST — A special Facebook Only Event: "Stuck At Home While My Friends Are At Romantic Times." Watch for links and details. I'll be available for questions and a giveaway!
Sunday, May 14, 2017 — 2 to 5 pm Etiwanda Historical Society Mother's Day Tea. 7150 Etiwanda Avenue, Etiwanda, CA 91739 Traditional Tea Menu, Victorian Entertainment, House Tour, Photo Spots, Raffle, Gifts for Every Mother. $25 per person. Seating is Limited. This event is ticketless– to reserve your spot on the guest list go here.
Saturday, May 27, 2017 — 10 am to 2 pm, I'll be the sole speaker at the Sisters in Crime Central Coast event at the Nipomo Library 918 W Tefft St, Nipomo, CA 93444. Free to the public! Books for sale.
June 10 & 11, 2017 — California Crime Writers Conference 2017 in Culver City, California
DoubleTree by Hilton Hotel Los Angeles – Westside, 6161 West Centinela Avenue, Culver City, California. See the website. Sunday, June 11, 2 to 3:10 PM, "Obi Wan Kenobi: Author Veterans Share Their Strategies to Survive the Force of Publishing" panel with Sue Ann Jaffarian, Patricia Smiley, and me, with moderator Kathy Aarons.
June 24, 2017 — Diamond Valley Writer's Guild, Hemet Library. Speaking on the writing industry and research. More details to come.
***BOOKE OF THE HIDDEN TOUR***
Release date is Halloween!
Saturday, November 4, 2017, 4 pm — Vroman's Bookstore. Fabulous spooky fun with munchies, presentation, and amazing giveaways. 695 E Colorado Blvd, Pasadena, CA 91101