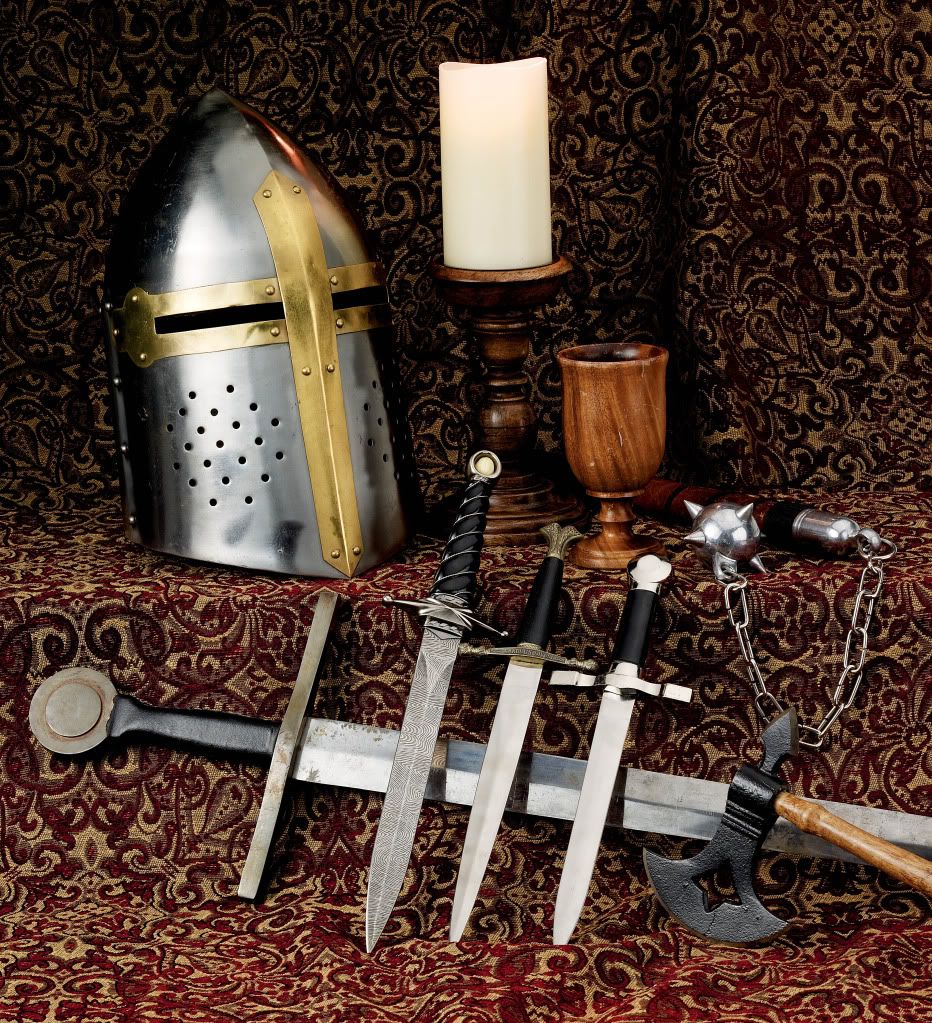 Just a few of the things I bring with me for my appearances. See a VIDEO of the stuff in action.
April 22-23, 2017 — Los Angeles Times Festival of Books, on the beautiful USC campus. I'll be signing one day only at the Sisters in Crime, Mystery Writers of America, and California LGBTQ Authors booths. Details to come.
April 28-30, 2017 — Malice Domestic Mystery Fan Convention, Bethesda, MD.
Saturday, May 27, 2017 — 10 am to 2 pm, I'll be the sole speaker at the Sisters in Crime Central Coast event at the Nipomo Library 918 W Tefft St, Nipomo, CA 93444. Free to the public! Books for sale.
June 10 & 11, 2017 — California Crime Writers Conference 2017 in Culver City, California
DoubleTree by Hilton Hotel Los Angeles – Westside, 6161 West Centinela Avenue, Culver City, California. See the website.
June 24, 2017 — Diamond Valley Writer's Guild, Hemet Library. Speaking on the writing industry and research. More details to come.
***BOOKE OF THE HIDDEN TOUR***
Watch this space for details.