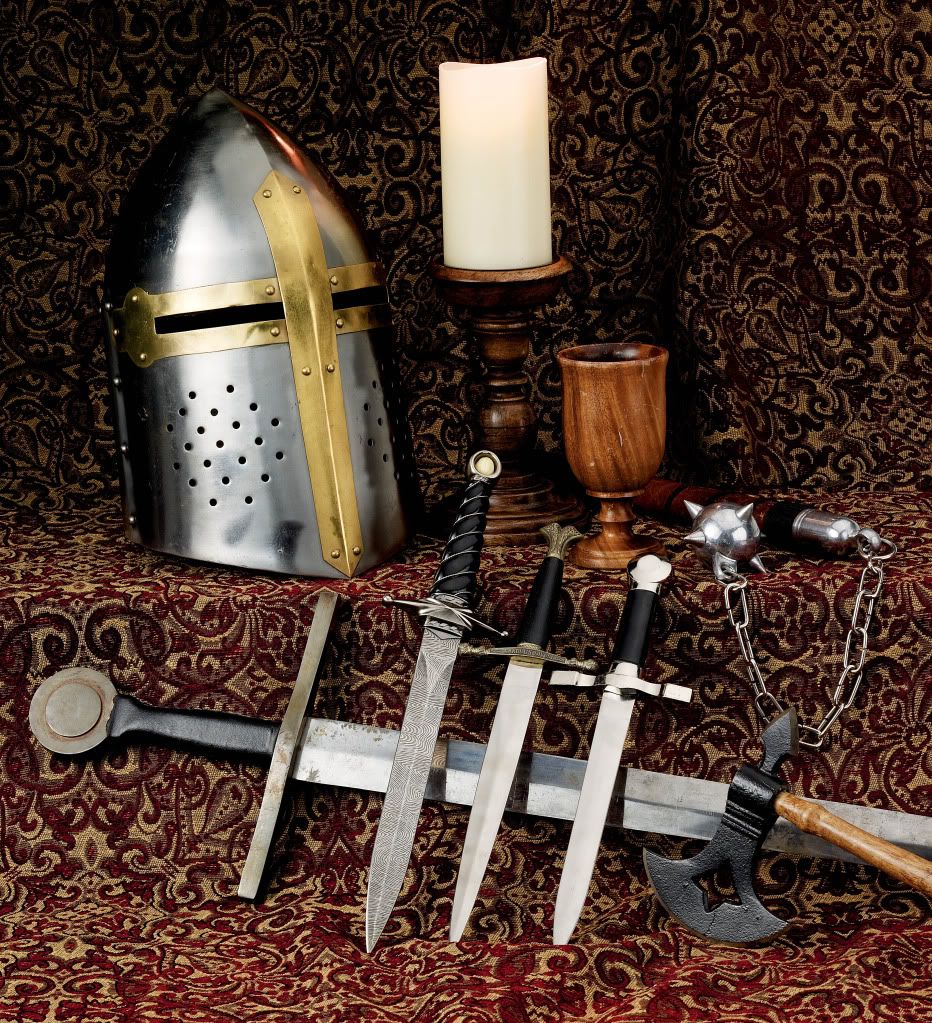 Just a few of the things I bring with me for my appearances. See a VIDEO of the stuff in action.
FOR BLOG AND BOOK TOUR INFORMATION GO TO THE BOOKE of the HIDDEN website.
Saturday, May 19, 2018, 10:00 am to 2 pm — WORD PLAY: A Festival of Writing at Claremont High School 1601 N Indian Hill Blvd, Claremont, CA 91711. I'll be included in a panel of mystery authors, offering insight and info on crime fiction and paranormal. "The primary objective of this event is to inspire students with a positive mindset about the power of written expression. Invitation to participate is broadly open to all CHS and San Antonio High School students, local authors, publishers, professors, and literary organizations. Your commitment to the festival will help create a vibrant event for young writers and for the greater Claremont community."
Sunday, May 20, 2018, noon — Join me and other southland writers for the event sponsored by the Southern California chapter of Mystery Writers of America at the classic Tam O'Shanter restaurant 2980 Los Feliz Blvd, Los Angeles, CA 90039. Come for their famous prime rib, stay for the speaker: Author Ellen Byron interviews our cybercrime expert Tracy Webb. More info to follow. I won't be selling books, but come on down for an interesting luncheon.
******Book Launch for the 11th Crispin Guest book, THE DEEPEST GRAVE****
Saturday, September 8, 2018, 4 pm–Vroman's Bookstore 695 E Colorado Blvd, Pasadena, CA 91101. Please consider pre-ordering (626) 449-5320
Sunday, September 9, 2018, 2 pm — Mystery Ink Bookstore 8907 Warner Ave #135, Huntington Beach, CA 92647
Saturday, October 20, 2018, 11 am to 5 pm — El Segundo Author's Fair. I'll be on a panel and selling books. More details to come. El Segundo Public Library 111 West Mariposa Avenue, El Segundo, 310-524-2722
Be looking for other occasions and locations throughout the year where I'll be.