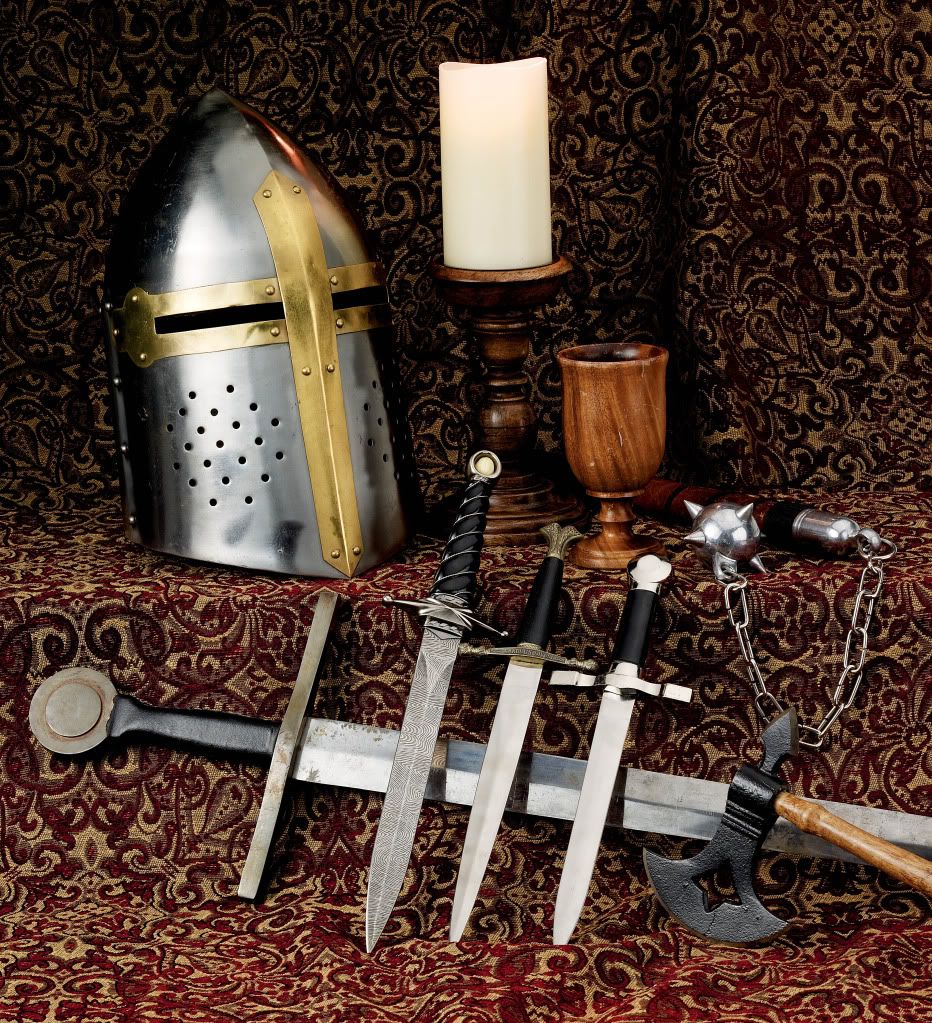 Just a few of the things I bring with me for my appearances. See a VIDEO of the stuff in action.
Saturday, August 25, 2018, 10 am to 5 pm — San Diego Festival of Books. Liberty Station San Diego. I'll be at the Mystery Writers of America booth signing books and giving away spooky goodies.
FOR BLOG AND BOOK TOUR INFORMATION GO TO THE BOOKE of the HIDDEN website.
******Book Launch for the 11th Crispin Guest book, THE DEEPEST GRAVE****
Saturday, September 8, 2018, 4 pm–Vroman's Bookstore 695 E Colorado Blvd, Pasadena, CA 91101. Please consider pre-ordering (626) 449-5320
Sunday, September 9, 2018, 2 pm — Mystery Ink Bookstore 8907 Warner Ave #135, Huntington Beach, CA 92647
Saturday, October 20, 2018, 10 am to 5 pm — El Segundo Author's Fair. I'll be on a panel of mystery authors from Noon to 1 pm called "Whodunnit? Mystery Novelists Confess." I'll be signing and selling books from 1-2pm. El Segundo Public Library 111 West Mariposa Avenue, El Segundo, 310-524-2722
Monday, October 29, 2018, 7 pm — Yorba Linda Library author panel. I'll be there with other mystery authors. 18181 Imperial Hwy, Yorba Linda, CA 92886. Books sold and signed.
Saturday and Sunday June 8-9, 2019 — 2019 California Crime Writers Conference, for writers and readers. The conference will take place at the Doubletree Hilton in Culver City. See website for details.
Be looking for other occasions and locations throughout the year where I'll be.