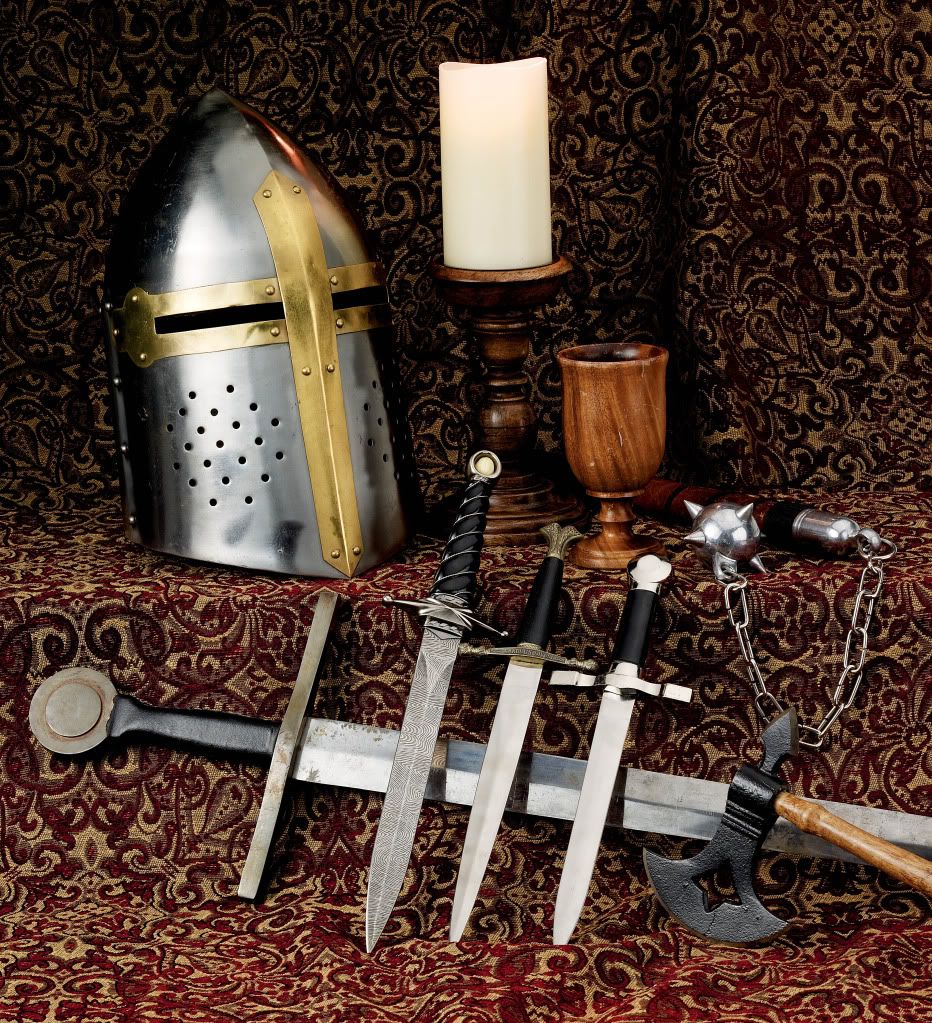 Just a few of the things I bring with me for my appearances. See a VIDEO of the stuff in action.
Tuesday, October 3, 2017, Noon — Rotary Club Monrovian Restaurant 534 S. Myrtle Ave. Monrovia, CA. Luncheon meeting. Speaking about "Writing, Research, and Everything." Books for sale.
Saturday, October 14, 2017, 2 pm — Kaufman Brentwood Branch Library. A panel with mystery authors Paula Bernstein and Nancy Cole Silverman. 11820 San Vicente Blvd, Los Angeles, CA 90049. Free, open to the public. Books available for sale.
***BOOKE OF THE HIDDEN TOUR***
Release date is Halloween!
FOR BLOG AND BOOK TOUR INFORMATION GO TO THE BOOKE of the HIDDEN website.