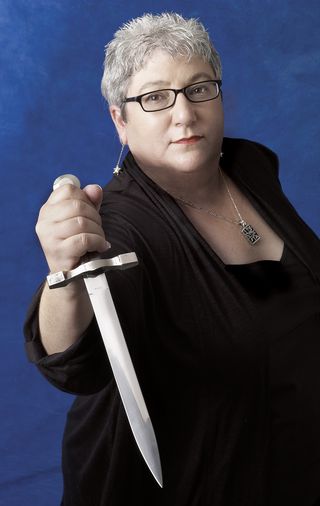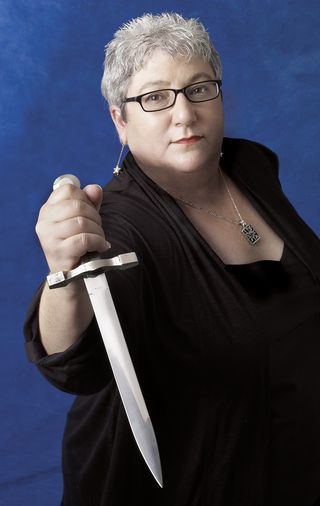 Email me at JeriWesterson@gmail.com
Los Angeles native JERI WESTERSON is the author of fifteen Crispin Guest Medieval Noir novels, a series nominated for 13 national awards from the Agatha to the Shamus. Her first in the series, Veil of Lies was named Editor's Choice by the Historical Novel Society Review, her third The Demon's Parchment received a coveted starred review by Library Journal, and her sixth, Shadow of the Alchemist, was named Best of 2013 by Suspense Magazine. Also in 2013, her fifth novel Blood Lance was named one of the Ten Hot Crime Novels for Colder Days by Kirkus Reviews.
Romantic Times Magazine gave Booke of the Hidden, Jeri's urban fantasy series released in 2017, Five Stars and called it "…A flawless tale of adventure, mystery and saucy romance. The page reverberates with passion, and absolutely no wrong can come from vivid characters and a hero to die for." It finaled for the Seal of Excellence from RT Reviews. The series is complete with four novels.
Her gaslamp fantasy-steampunk series, the Enchanter Chronicles—will release the conclusion of the series, THE LIBRARY OF THE DAMNED, in 2021. Her other paranormal series, MOONRISER: A Werewolf Mystery, is a spin-off from Booke of the Hidden. Two books so far are part of this series.
Jeri also wrote her humorous SKYLER FOXE LGBT MYSTERIES under the pen name Haley Walsh. She has also written short stories for several mystery anthologies, including the most recent for the Akashic Books Noir series, South Central Noir, to be released soon.
Jeri was featured on two local NPR shows, 'My Awesome Empire" and "KVCR-Arts". She has served two terms as president of the Southern California Chapter of Mystery Writers of America, as vice president for the Los Angeles Chapter of Sisters in Crime, and twice president of the Orange County Chapter of Sisters in Crime. She is also a member of the Science Fiction & Fantasy Writers of America and the Historical Novel Society. Jeri frequently guest lectures on medieval history at local colleges and museums, and lives in southern California with her home-brewing husband, a complacent desert tortoise, and a polite gray kitty. See more about Jeri on her Wikipedia page and on Jeri's YouTube Channel.
WHERE TO BUY BOOKS
You can always go to Amazon, of course, but you can also order them from your local indies or Barnes & Noble. Tell them the title and author and they should be able to order them for you. Or, you can patronize some of MY favorite places where I've toured over the years: 
I'd be happy to send you signed bookplates. Just email me at jeriwesterson@gmail.com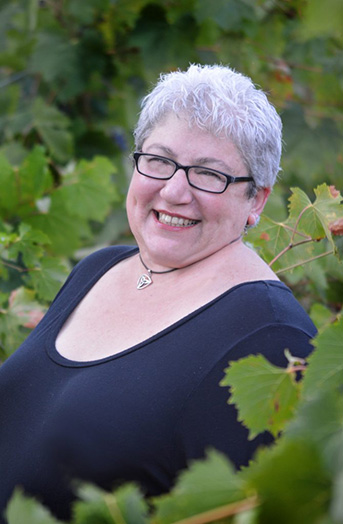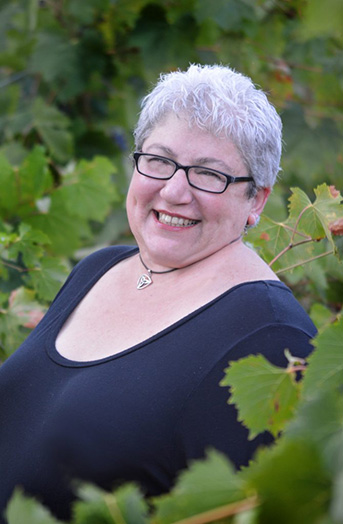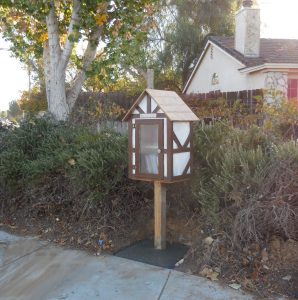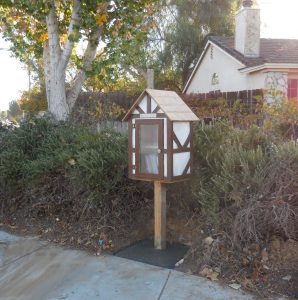 I'm a librarian! Or at least a library steward, because I have a Little Free Library outside my house chock full of books to lend to the community. It's got children's books, romances, mysteries—all sorts of things. People leave a book and take a book. Happy reading, everyone. You can find out more about Little Free Libraries here.