BE LOOKING FOR LIVE STREAMING EVENTS ON YOUTUBE AND FACEBOOK And ZOOM VIRTUAL EVENTS. 
You can subscribe to my YouTube Channel for all my videos. I'll be adding some throughout the year. You can also find past book launch events and some interviews there.
* * *
PODCAST INTERVIEW is up at The People's Guide to the Cthulhu Mythos, chatting about the mythos and other Yogsothery. Starts at 22:21 
SATURDAY, OCTOBER 16, 2021, evening — SLEEPY HOLLOW EVENT! It's back! Come see the Headless Horseman. And I will have my own booth selling my scariest books. Food, entertainment, Halloween! Chaffey Garcia House ​7150 Etiwanda Ave, Rancho Cucamonga, CA http://www.etiwandahistoricalsociety.org/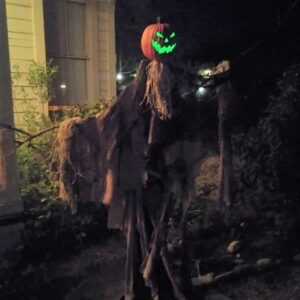 SATURDAY, OCTOBER 23, 2021 — 2 pm –IN-PERSON BOOK LAUNCH PARTY FOR *LIBRARY OF THE DAMNED*. Food and drink, giveaways, magic, games like skeeball and velcro darts. It's OUTSIDE at a brown storefront at 2359 Lincoln Ave., Altadena, CA 91001. Go all the way through the building to the back patio. We will be outside. PLEASE BRING YOUR OWN CAMP CHAIRS. Masks are required. RSVP to jeriwesterson@gmail.com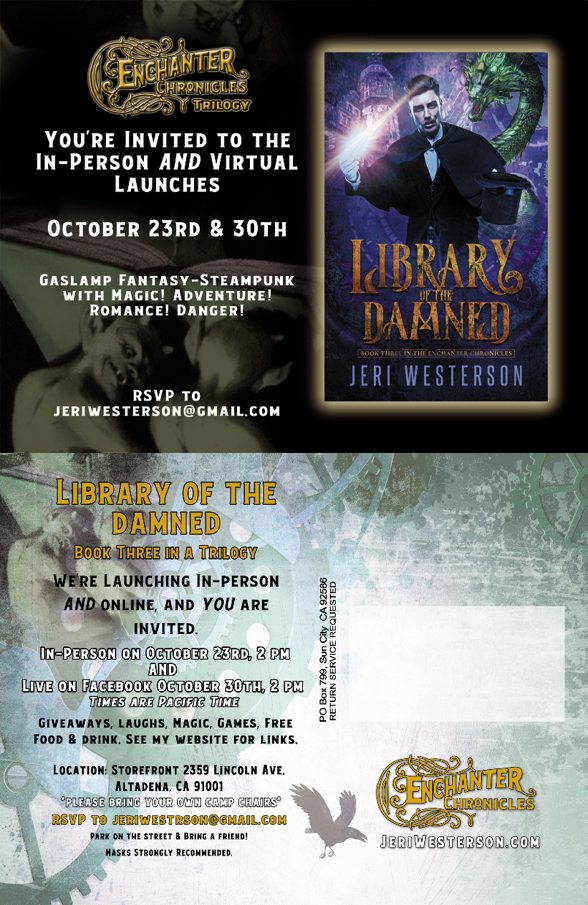 SATURDAY, OCTOBER 30, 2021 — 2 pm Pacific time — VIRTUAL FACEBOOK LAUNCH PARTY  *LIBRARY OF THE DAMNED*. Giveways! Magic! Author reading! Fun! Link is here.
SATURDAY DECEMBER 18, 2021, 2 pm — IN-PERSON BOOK LAUNCH PARTY FOR *THE DEADLIEST SIN*, the last ever Crispin Guest Medieval Noir. KNIGHTS are BACK! Special Giveaways! It will be at Eaton Blanche Park, 3100 Del Mar Blvd., Pasadena (Take E. Del Mar Blvd. to El Nido Ave. and go South. Make a LEFT onto Millicent till it becomes La Presa (that's where the bathrooms are) and then make another LEFT onto Oneida Drive and take that until the park ends. That's where we'll be. Park there. See the map below.) Books will be provided by Vroman's Bookstore (so as a courtesy to them, please get your copies from the launch and support Vroman's!) Masks will be required. PLEASE BRING YOUR OWN CHAIRS!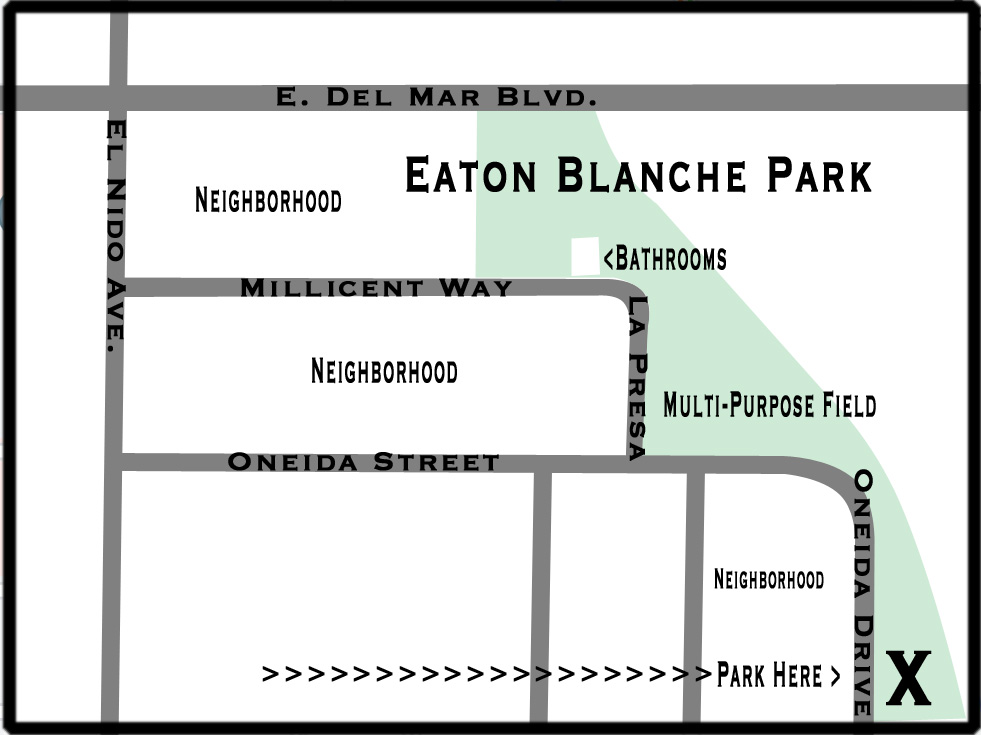 SUNDAY, DECEMBER 19, 2021, 2 pm Pacific — FACEBOOK VIRTUAL LAUNCH PARTY for *THE DEADLIEST SIN*. Videos of author reading, knights from the night before, and special giveaways. Link to come.
January 29, 2022, 10 am to 4 pm — Tempe FanCon at the Tempe Public Library. I'll be having a booth. More details to come. Go to Tempe FanCon for more info.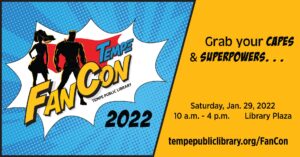 At the FanCon, you can meet a knight…or a werewolf!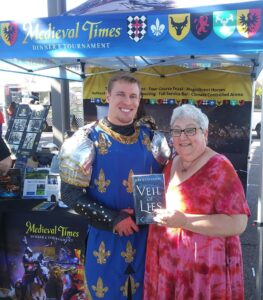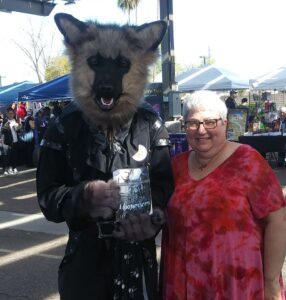 April 7 through 10, 2022 — Left Coast Crime in Albuquerque, New Mexico. Yes! In person! (barring any new covid waves) On a panel or two. Details to come. You must register for the convention to attend at Left Coast Crime, A Mystery Fan Convention.