BE LOOKING FOR LIVE STREAMING EVENTS ON YOUTUBE AND FACEBOOK And ZOOM VIRTUAL EVENTS. 
You can subscribe to my YouTube Channel for all my videos. I'll be adding some throughout the year.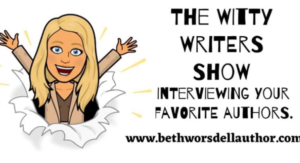 Thursday, January 14, 2021, 2 pm Pacific — Facebook LIVE interview with author Beth Worsdell. With giveaways, chat, questions, laughter! Go to this link!
Monday, February 2, 2021 — SPITEFUL BONES; A Crispin Guest Medieval Noir releases in print.
Saturday, February 6, 2021 — SPITEFUL BONES Live Stream Event On YouTube. Join me for my YouTube Launch for the 14th Crispin Guest adventure. I'll have prizes to giveaway and we'll chat. Link to come. 
Saturday, February 13, 2021, 3 to 5 pm Pacific — Zoom presentation with California Writers Club of Long Beach. I'll be zooming to you about my Crispin Guest series, my paranormal series, and my writing process. Watch this space for the link to join.
Friday, February 26, 2021 — Zoom interview "Chatting With Authors" on YouTube. Link to come.  
June 21-27, 2021 — Historical Novel Society Conference on a Zoom panel. Details to come.