BE LOOKING FOR LIVE STREAMING EVENTS ON YOUTUBE AND FACEBOOK And ZOOM VIRTUAL EVENTS. 
You can subscribe to my YouTube Channel for all my videos. I'll be adding some throughout the year. You can also find past book launch events and some interviews there.
* * *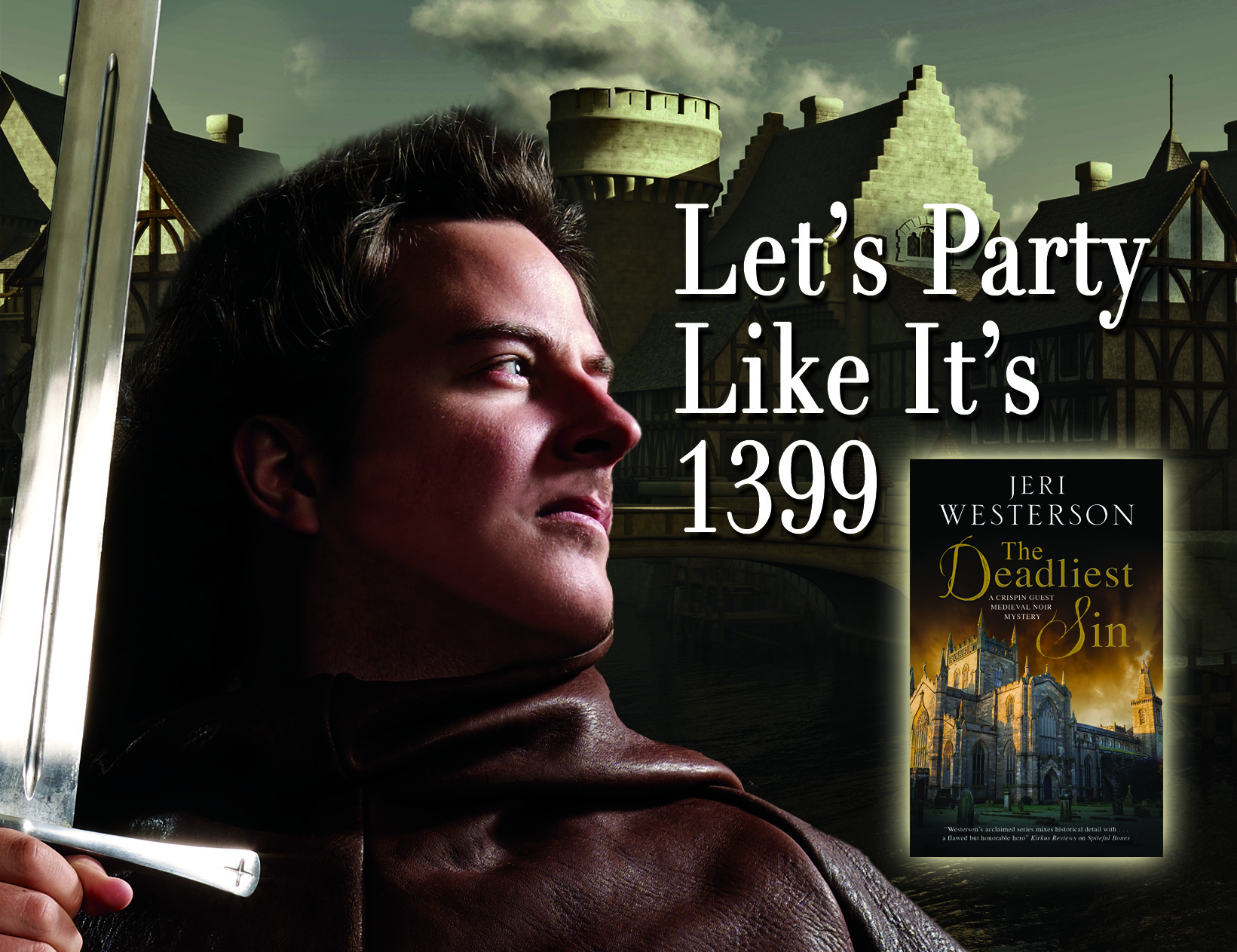 SUNDAY, DECEMBER 19, 2021, 2 pm Pacific — FACEBOOK VIRTUAL LAUNCH PARTY for *THE DEADLIEST SIN*. Due to unforeseen events, there will be no in-person event. This is the ONLY event for the LAST Crispin Guest book. You need not have an account with Facebook to attend. Videos of author reading and special giveaways. Link here. (However, if there is a problem on this page, I will be forced to move to my regular Facebook page, and you then must have a Facebook account. Last month, my LIBRARY OF THE DAMNED launch was very much disrupted by Facebook's problems. I apologize if this is the case.)
January 29, 2022, 10 am to 4 pm — Tempe FanCon at the Tempe Public Library. Tempe Library 3500 S Rural Rd, Tempe, AZ 85282. Buy books signed by the author: medieval mysteries, historicals, and paranormal. Or just come say hello.  Go to Tempe FanCon for more info.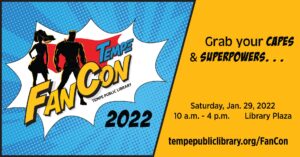 At the FanCon, you can meet a knight…or a werewolf!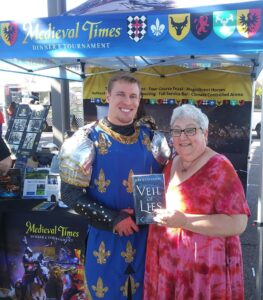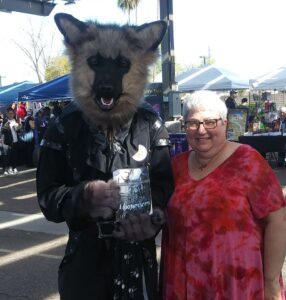 April 7 through 10, 2022 — Left Coast Crime in Albuquerque, New Mexico. Yes! In person! (barring any new covid waves) On a panel or two. Details to come. You must register for the convention to attend at Left Coast Crime, A Mystery Fan Convention.