BE LOOKING FOR LIVE STREAMING EVENTS ON YOUTUBE AND FACEBOOK And ZOOM VIRTUAL EVENTS. 
You can subscribe to my YouTube Channel for all my videos. I'll be adding some throughout the year.
The latest Crispin Guest Medieval Noir, SPITEFUL BONES, will be released in February 2021, but the eBook was already released in September. 
………………………………………………………………………………………………………………………………………………………………………………..
Blog Tour:
Guest Post Blog Tour for CLOCKWORK GYPSY:
BOOK LAUNCHES BELOW for the second in my gaslamp fantasy/steampunk Enchanter Chronicles series, CLOCKWORK GYPSY. You can pre-order the eBook here.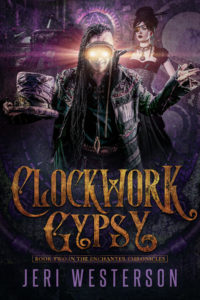 Friday, October 30, 2020, 2 pm Pacific — Facebook Virtual book launch for CLOCKWORK GYPSY. Giveaways, reading, fun stuff. Link to come. You can order the print book from me and I will sign and send it to you for $18. Here's the link to set your reminder. And for those who aren't on Facebook…
Saturday, October 31, 2020, 2 pm Pacific — YouTube Live Streaming Party for CLOCKWORK GYPSY, with even more prizes and good stuff. Here's the link to set your reminder.
Giveaways include: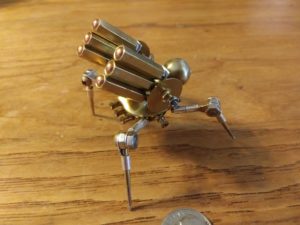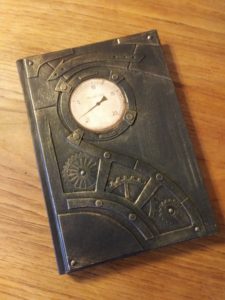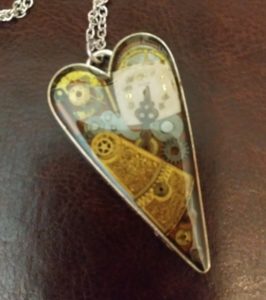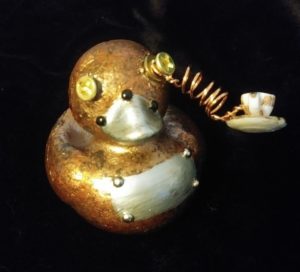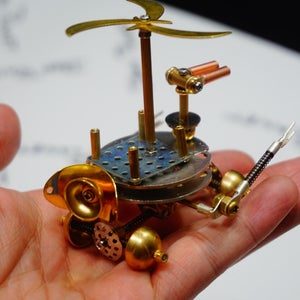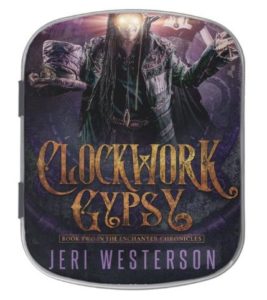 Tuesday, December 8, 2020, 6:30 pm Pacific — Zoom panel at the Santa Clarita Library with historical authors from the Historical Novel Society, Los Angeles Chapter. Watch this space for link.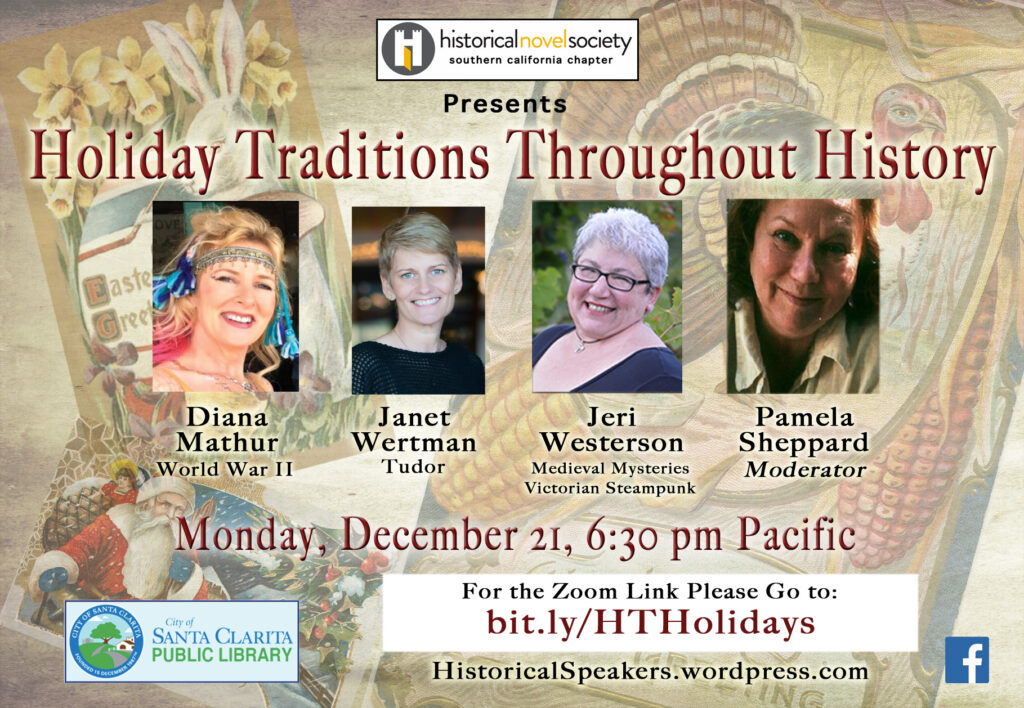 Saturday, February 13, 2021, 3 to 5 pm Pacific — Zoom presentation with California Writers Club of Long Beach. I'll be zooming to you about my Crispin Guest series, my paranormal series, and my writing process. Watch this space for the link to join.