Both In-Person and Online
You can subscribe to my YouTube Channel for all my videos. I'll be adding some throughout the year. You can also find past book launch events and some interviews there.
* * *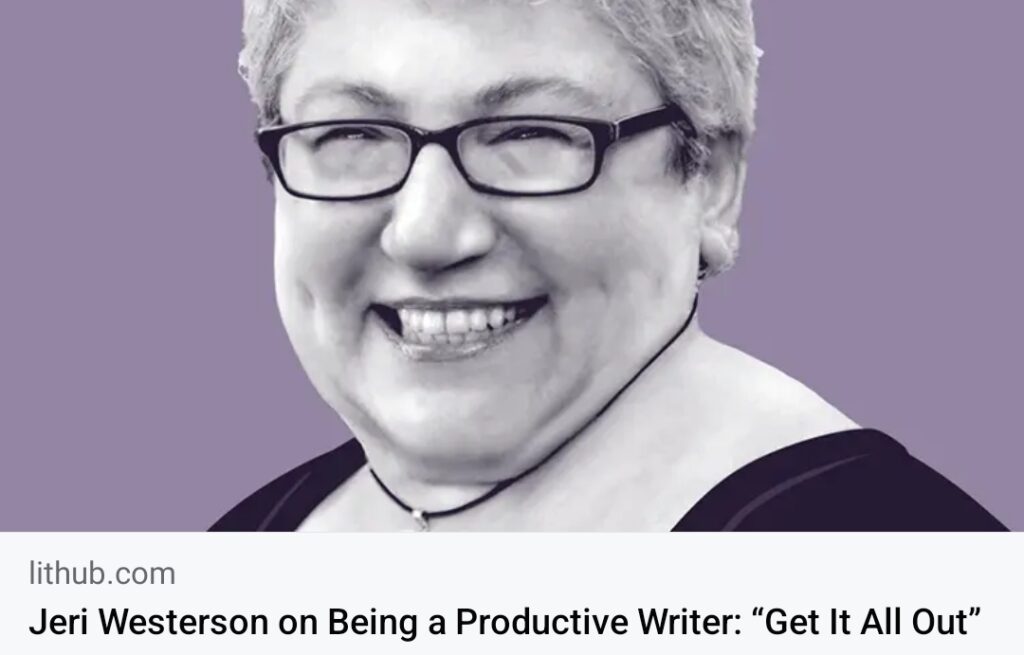 See the interview from Authors in the Tent, sponsored by LitHub. From the likes of Adam Schiff…to me. The real deal. All sorts of interviews with a variety of diverse authors. Come join the fun and watch the interview. One caveat, though. There are zillions of ads that interrupt the video any old time they want to, so I ask that you bear with them because they do fund LitHub and it does bring you all these great interviews. To watch, click here.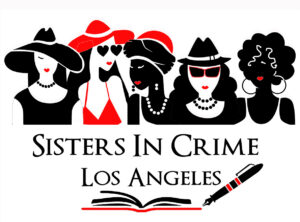 Sunday, April 2, 2023, 2 to 4 pm — I'll be doing a reading of COURTING DRAGONS with signed books for sale at the Sisters in Crime Los Angeles meeting. Public is welcome. Hollywood Women's Club 1749 N. La Brea Ave., Los Angeles, CA 90046. Free parking in the back.
.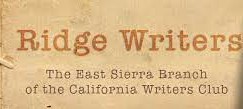 UPDATE:  DUE TO INCLEMENT WEATHER, THIS EVENT HAS BEEN RESCHEDULED FOR Thursday, April 6, 2023 — Ridge Writers of Ridgecrest "Read the Book, Meet the Author". For all you folks up in Ridgecrest, this event is for YOU! First there is the 2 pm tea and scones and discussion of OSWALD THE THIEF. Spoilers may be discussed. Then, later that evening, 7-8 pm, a presentation by yours truly with books for sale. In order to come to the discussion, order the book at Red Rock Books at 206 W. Ridgecrest Blvd., Ridgecrest, CA and tell them you want to come to the tea and scones event at the Pizza Factory, and they will issue you a ticket for it. Seats are limited. Ticketed event, no walk-ins (that's at 2 pm in the "party room" at The Pizza Factory 1601 Triangle Dr, Ridgecrest, CA.) Order well in advance so you can read the book! Then, later in the evening, walk-ins ARE welcome to come to my presentation at the Ridgecrest Presbyterian Church at 633 W. Las Flores Ave., Ridgecrest, CA at 7 pm. I'll have my other books for sale with a rollicking good presentation on marketing, "From Medieval to Modern Marketing."
.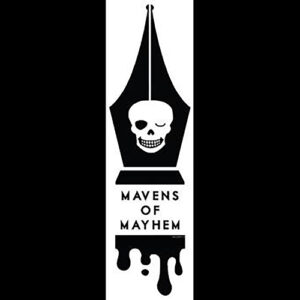 Saturday, April 15, 2023, 11:15 am EST/8:15 am PST — Mavens of Mayhem, the Upper Hudson Valley Chapter of Sisters in Crime Zoom Presentation. "From Medieval Mystery to Modern Marketing" and other publishing topics. You must register first for the Zoom link here After registering, you will receive a confirmation email containing information about joining the meeting.
.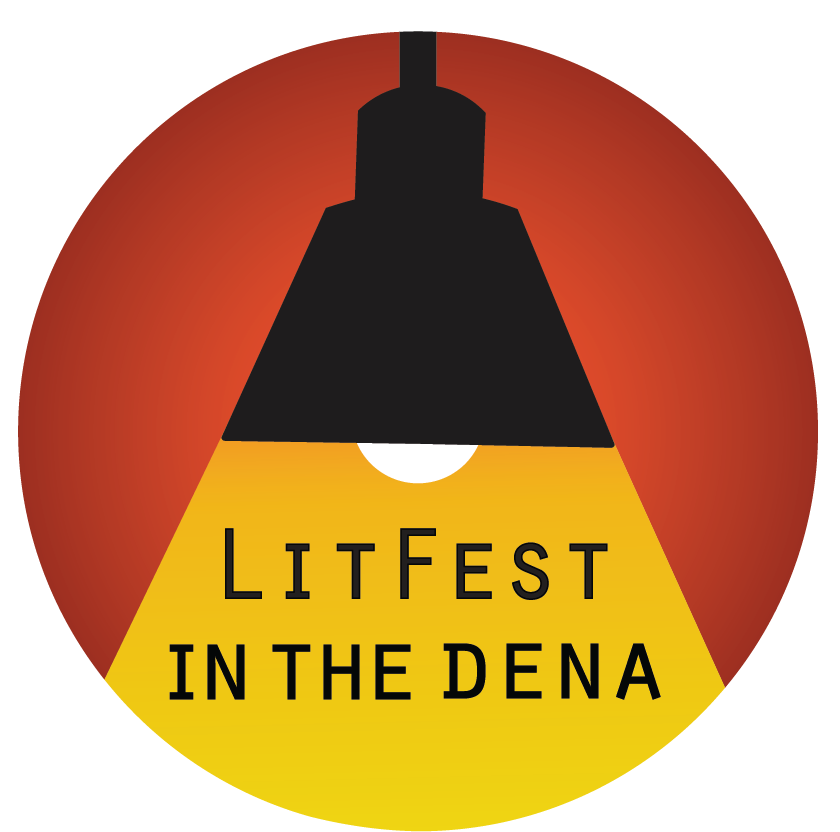 May 6 & 7, 2023 — LitFest In the Dena. Attend panel discussions from authors and attend workshops. For authors and readers. My participation will be on Saturday, May 6, 2 pm on the panel "Not Quite Silenced Voices". Mountain View Mausoleum, 2300 N Marengo Ave, Altadena, CA 91001
.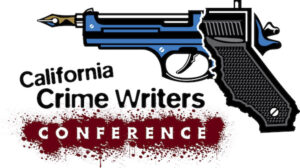 June 9 – 11, 2023 — California Crime Writers Conference. Panels, meetings and critiques with editors, agents, and the all-important networking with other authors. I'll be there moderating a historical mystery panel. That info to come. At the Hilton Los Angeles Culver City 6161 West Centinela Avenue, Culver City, CA. Must be registered to attend. Register for the conference here. 
++++++++++++ Book Launch Events for THE ISOLATED SEANCE 2023++++++++++++
MARK YOUR CALENDARS!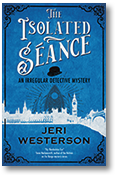 ORANGE COUNTY
Saturday, June 17, 2023, 2 pm. — BOOK CARNIVAL BOOKSTORE The game's afoot! With a spirited talk, giveaways, and other goodies. Get ready for some Sherlockian fun…including a deerstalker hat! 348 S Tustin St, Orange, CA 92866. 
ONLINE
Sunday, June 18, 2023, 2 pm Pacific — YouTube Launch LIVE! Come to YouTube and participate in the Sherlockian fun. There will be a Quiz! Giveaways! A Reading! And good Discussion! Link to come.
NORTHERN CALIFORNIA (WAY NORTH!)
Saturday, June 24, 2023, 1 pm. — BAKER STREET WEST (Hein & Company Bookshop). I'm EXTRA excited for this one. You are in for an experience. Up in Northern California's Gold Country in the town of Jackson near Sacramento, is a gem of a bookshop, whose entire upper floor is a Sherlockian's Heaven, filled with little Victorian shops, and even a recreation of the Great Man's rooms! Join me there for a fun presentation, giveaways, and freebies! 204 N Main St., Jackson, CA 95642
LOS ANGELES
Friday, July 7, 2023, 7 pm — VROMAN'S BOOKSTORE. 777! Lucky number! We'll be bringing you Sherlockian fun and some keen giveaways (a deerstalker hat, for one!) A talk, Q&A, you know the drill. In the heart of Pasadena! 695 E Colorado Blvd, Pasadena, CA
++++++++++++++++++++++++++++++++++++++++++++++++++++++++++++++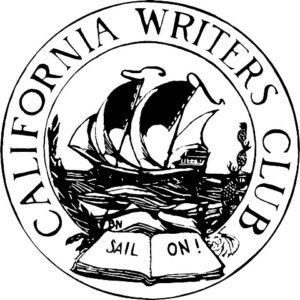 August 12, 2023, 2-5 pm — California Writers Club of Long Beach. I will be speaking to writers about "From Historical Mystery to Modern Marketing." Location to come.
.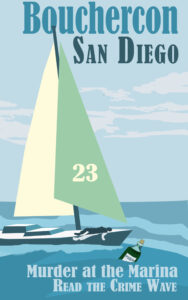 August 30 – September 3, 2023 — Bouchercon, the biggest mystery fan convention in the country. Authors on panels, hobnob, buy books and get them signed. Must be registered to attend. Register here. My panel to be announced. Marriott Marquis San Diego Marina, next to the convention center in downtown, 333 West Harbor Drive, San Diego, CA
 .
COURTING DRAGONS paperback to release in the US on 26 September! (which also means that the ebook price will fall!)