COURTING DRAGONS
Book One
Click on the cover below to pre-order!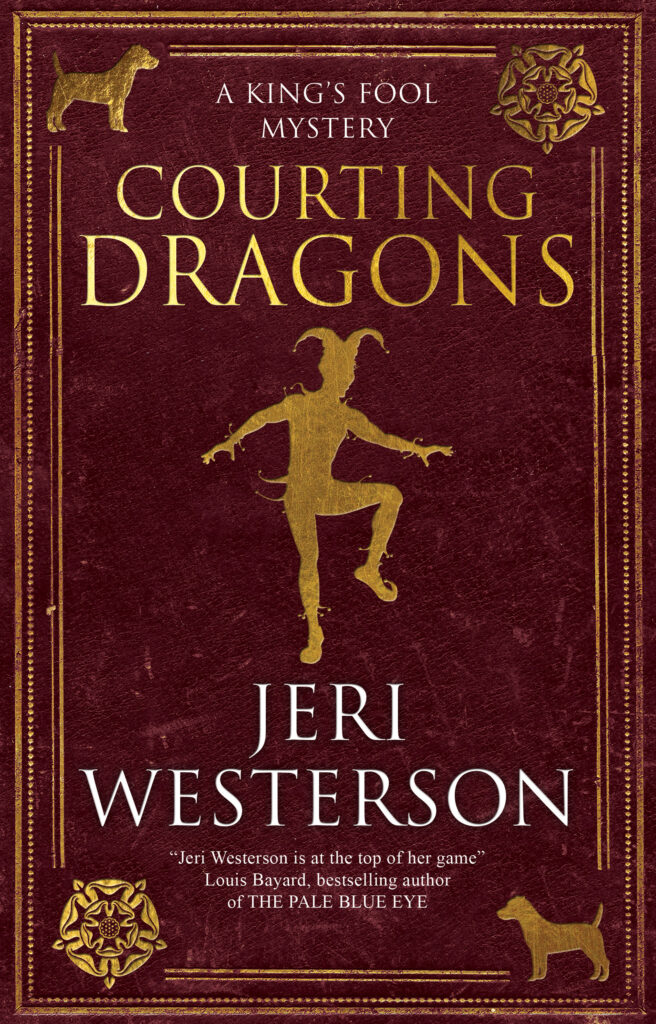 Greenwich, 1529
Lovers of historical fiction never seem to tire of reading about the Tudors, and this new take on a jester detective gives you a whole new perspective of that turbulent court. Will is the only man who—as the king's entertainer, chief gossip-monger, spy and loyal adviser—knows all of the king's secrets…and almost everyone else's within the walls of the king's palaces.
Will enjoys an enviable position at the court of Henry VIII. But an intimate moment with a male courtier finds Will possibly part of a complex conspiracy, especially when this same courtier is found dead, his throat cut. Amid the crisis at court when divorce threatens Queen Catherine's place by her own lady's maid Anne Boleyn, Will must draw on all his wit and ingenuity to get to the bottom of the treacherous and deadly goings-on at the court before further tragedy strikes.
This is the first in a Tudor mystery series, featuring King Henry VIII's real court jester, Will Somers, during Henry's troubled reign.
COMING  3 JANUARY 2023!
"Jeri Westerson is at the top of her game with Courting Dragons, which brings the long-ago past to roaring life. As for Will Somers, the wise, witty and sexually adventurous court jester she has enlisted as her hero, he's both an ideal guide to the tangled history of the Tudors and the kind of sleuth a reader will follow anywhere."                                                                                               Louis Bayard, bestselling author of THE PALE BLUE EYE
"The Tudor court as seen through the eyes of wily Will Somers, Henry VIII's jester, comes to vivid life in this sparkling mystery. Will is a wry voice in a dangerous world. The twists and turns of fate as he navigates the treachery keep you turning the pages late into the night."                                 C. W. Gortner
, bestselling author of THE TUDOR SECRET
.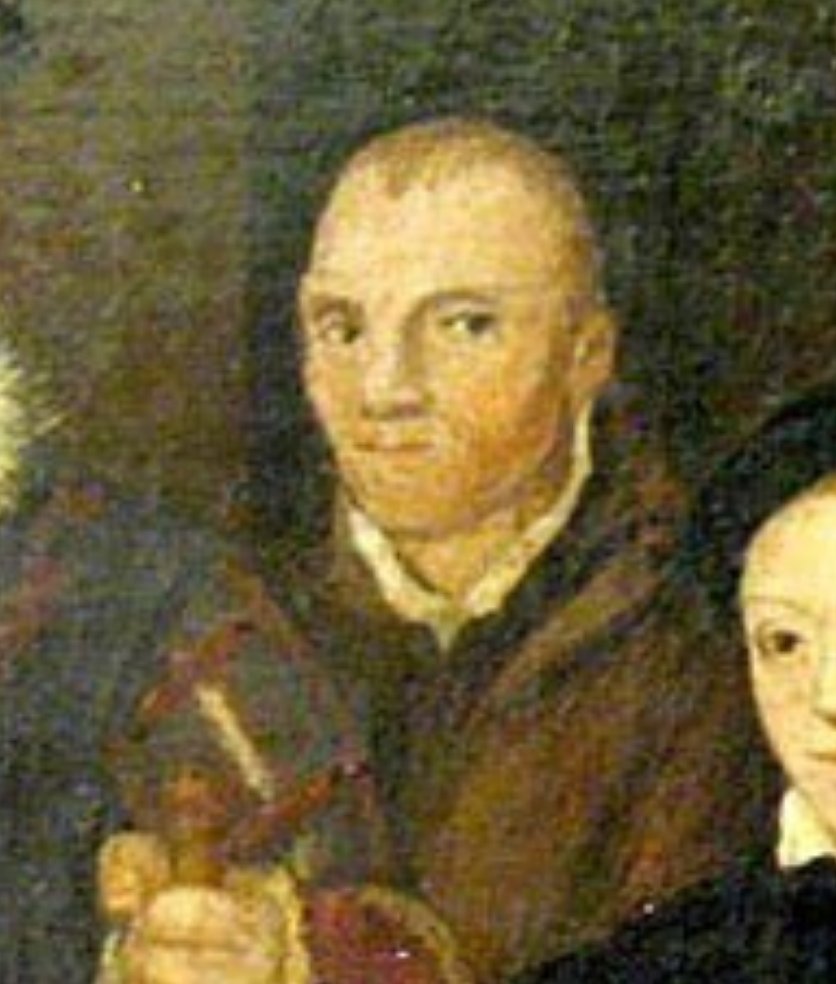 Will, a silly-looking fellow.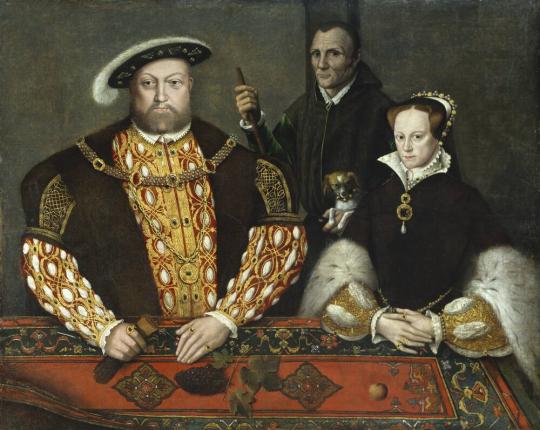 Henry with Queen Mary, his first daughter, obviously painted after his death. That's Will in the background.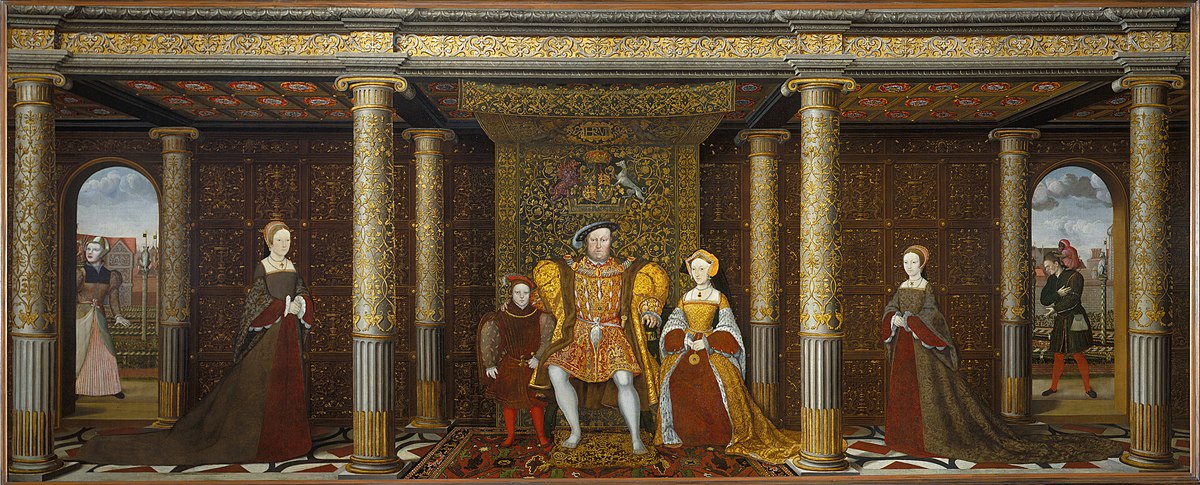 This is a fanciful later portrait of Henry and his three children…and Jane Seymour, the only queen who gave him a son and died in childbed days later. Will is in the far right pane with a monkey on his back.
Welcome to the Zazzle King's Fool Store! 
Click on the jester hat below to take you to it. You will have to create an account in order to buy the products.